Our Blog


Below is a list of our latest blog posts, enjoy!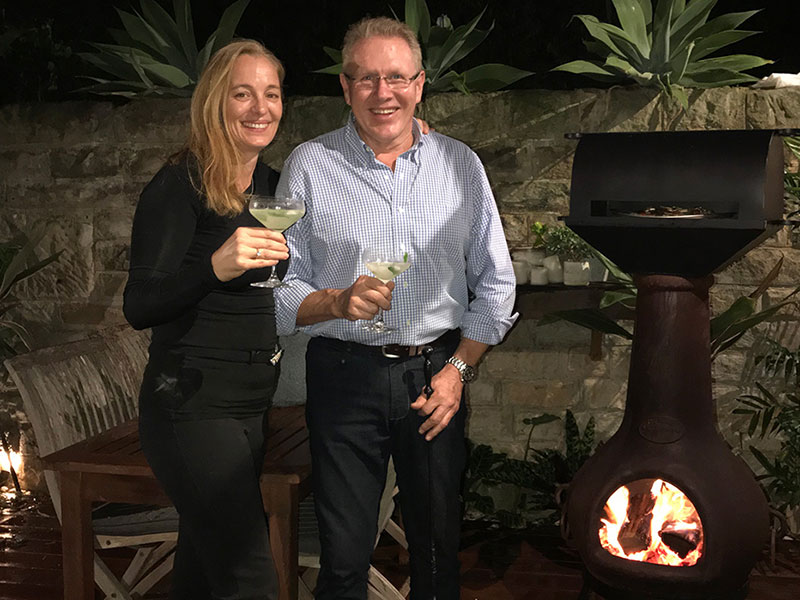 Date Posted: 12 December 2019
Firstly when they introduced us to the joy of Mexican chimineas, and since then by manufacturing the Australian version, The Aussie Heatwave cast iron outdoor chimineas, made in rural Australia. In the beginning they were the first people to introduce Australian's to outdoor fireplaces ...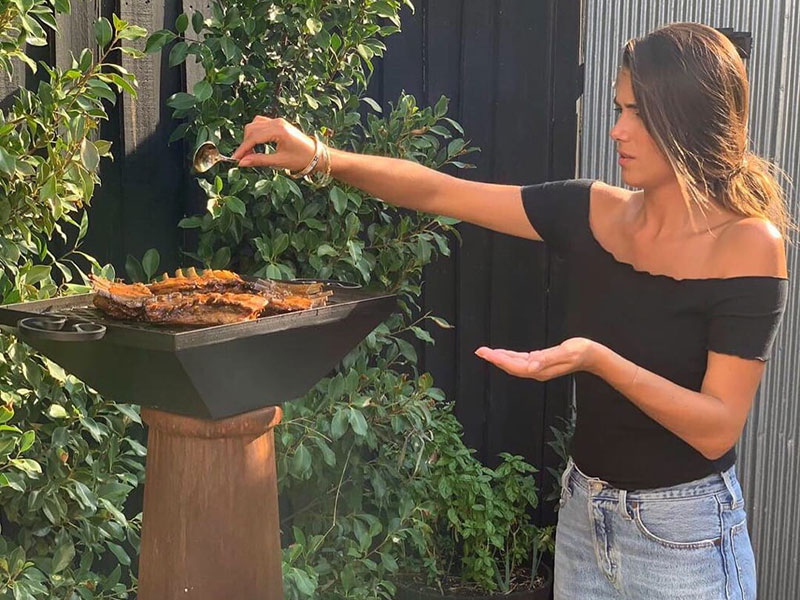 Date Posted: 7 December 2019
It's easy, to use your cast iron Aussie Heatwave Chiminea as a wood fired pizza oven or BBQ by simply placing the BBQ & Pizza Oven attachment on top of the chimney. It slots into the top of the chimney & uses the heat from the fire to create wonderful wood fired Pizzas, BBQs, Roasts, Brea...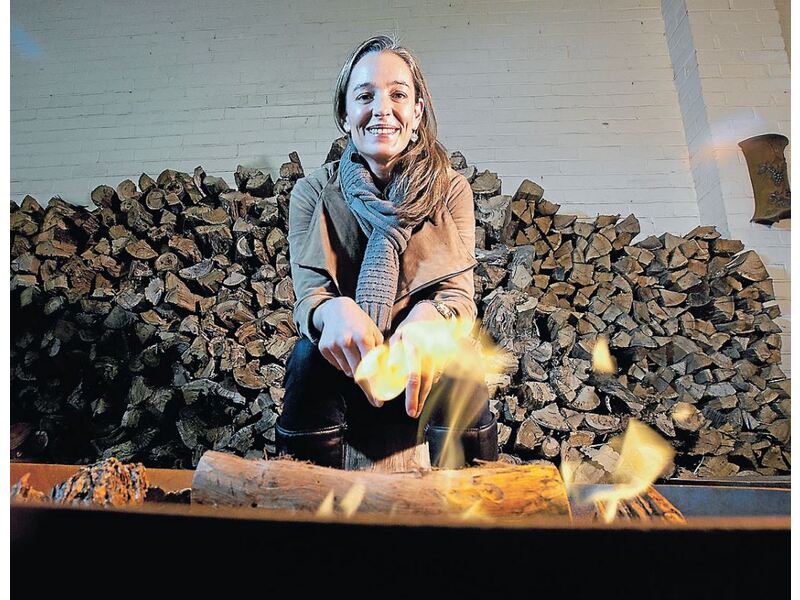 Date Posted: 8 November 2019
Read about the flow on impact of having contestants from the hit TV show, The Block, purchase items from us and how the positive comments by interior designer Shaynna Blaze Vaughan regarding our fire pits, made a difference. To read full article click ...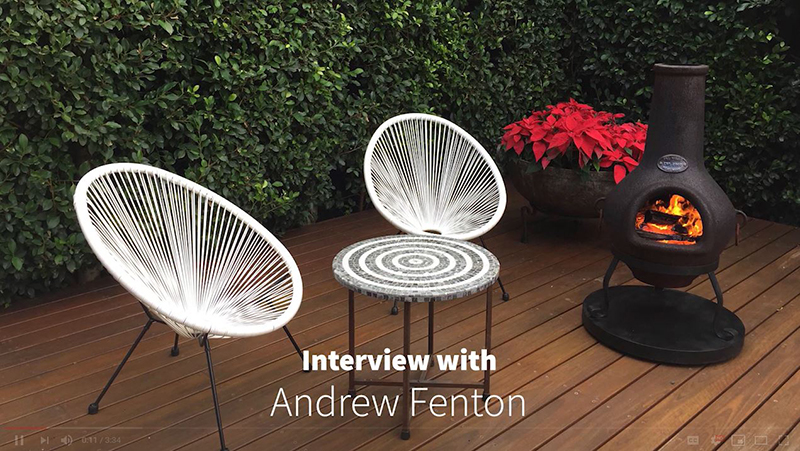 Date Posted: 1 September 2019
...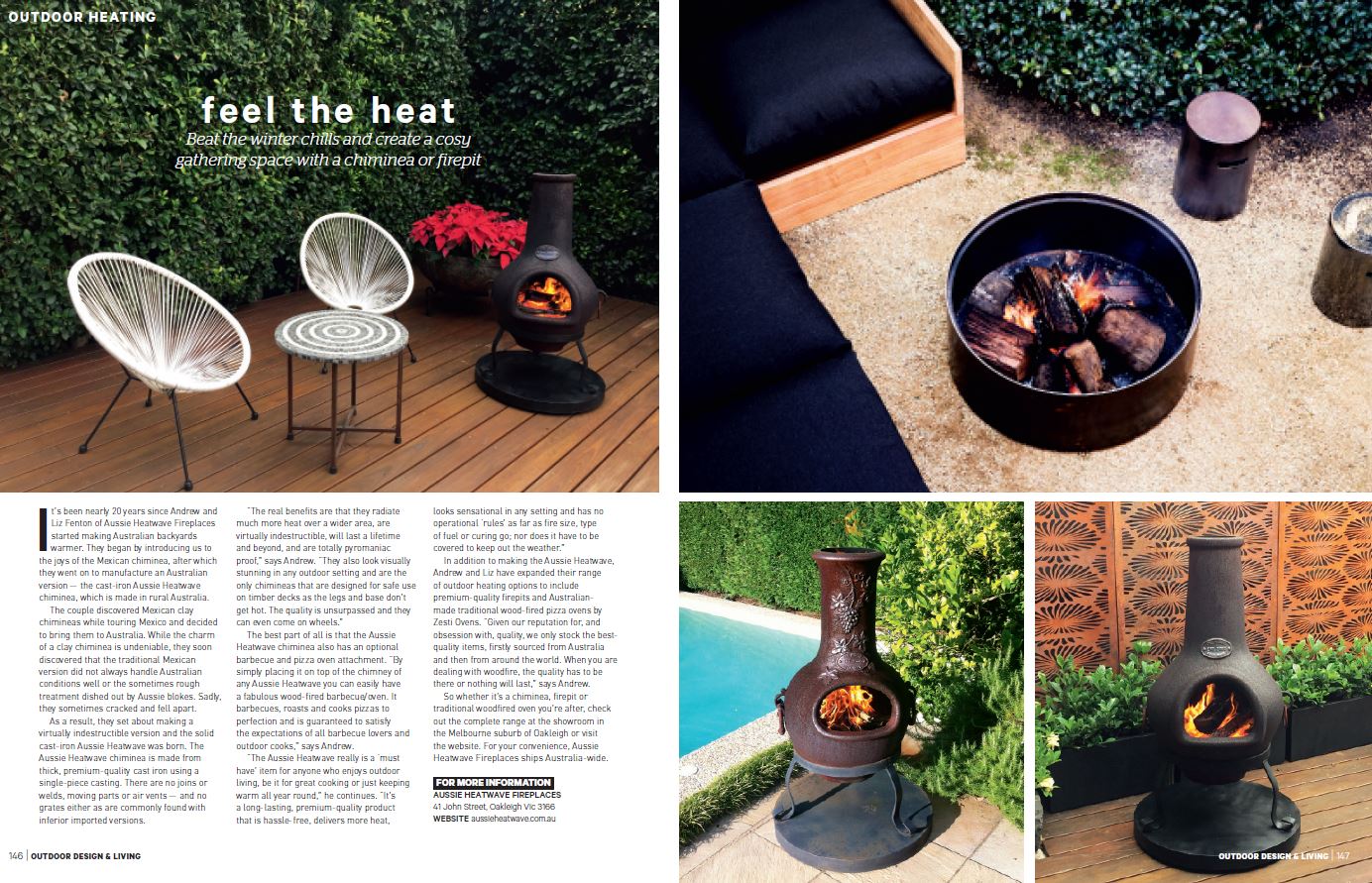 Date Posted: 16 September 2013
It's been nearly 20 years since Andrew and Liz Fenton of Aussie Heatwave Fireplaces started making Australian backyards warmer. They began by introducing us to the joys of the Mexican chiminea, after which they went on to manufacture an Australian version — the cast-iron Aussie Heatwave chiminea,...